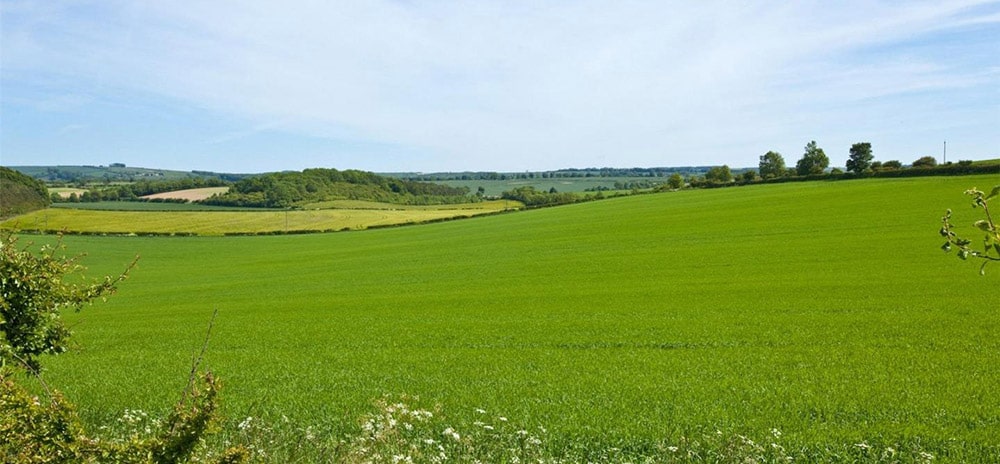 We are an independent family business based in Malton, North Yorkshire.
We are passionate about tofu and have been handmaking our tofu since 1980 to a traditional Japanese recipe.
We source only the best natural ingredients, 100% organic soya beans and nigari which we ensure are perfectly blended and pressed to deliver our delicious tofu.
We use a traditional Japanese recipe – that's our secret! But, essentially our 100% organic soya beans are cooked, whizzed up to create soya milk and then nigari is gently stirred in to help form the bean curd. After this our tofu maker scoops the curd into a muslin cloth lined settling box, tops with a pressing lid and heavy weight and its left to rest for a while. During this time the curds are firmed and we ensure it is pressed for just the right amount of time to get just the right firmness and texture to our delicious tofu.
Our tofu makers create our tofu in small batches, which is why with our handmade tofu you will find natural variation in the texture and appearance but our great taste will always be guaranteed.